Selections from the logo identity process and brand guidelines shown.
The goal of the project was to reinvigorate the Sugoi brand by providing a clear central vision and set of tools for teams
to rally behind, and to tell a deeper story that connects with consumers.

Contributions to the project:


Led and set the creative vision and hands-on design. Directed and held workshops and mentored internal Sugoi teams.
Led brand and market research audits. Collaborated on brand, messaging, marketing, and product direction and stakeholder
workshops and interviews.
Note: Some of the image assets used within the guidelines are for visual intent only and not to be reproduced.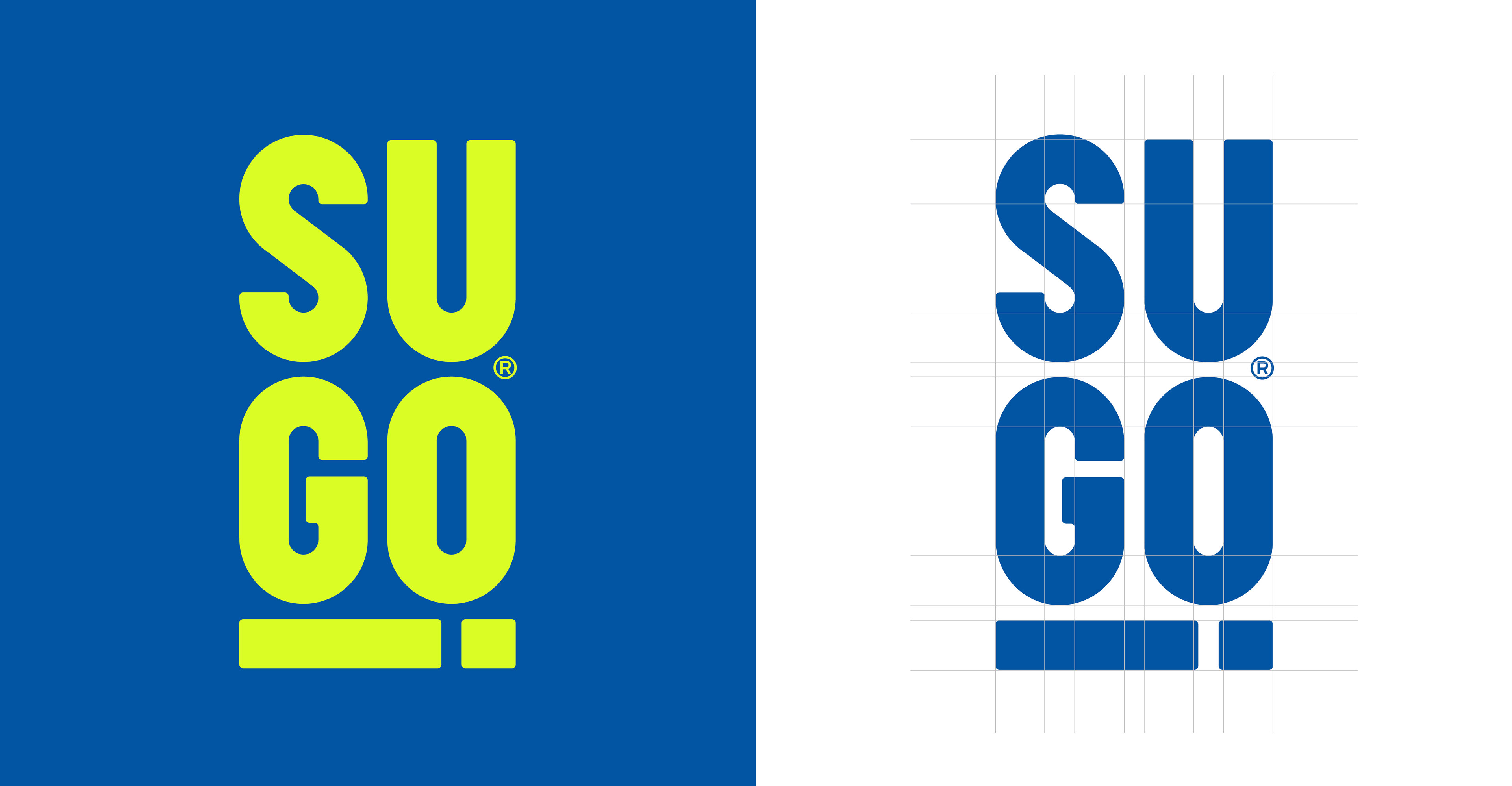 Selection of logo designs from the exploration phase